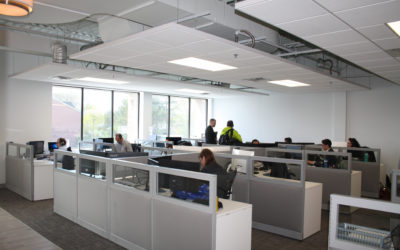 Today is day 2 in our new London office and we're getting settled in! When looking for a new space we considered a few locations in the London area. We wanted an open, collaborative work environment for our teams. We wanted a location that was urban, easy to get to,...
We simplify e-payments so you can focus on what matters.
Providing best-in-class e-payment integration, transaction enablement and security solutions designed to enable your success.