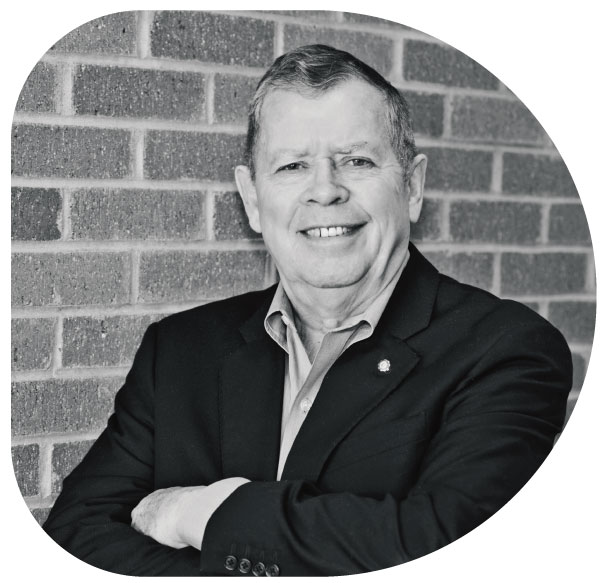 Donald B. Hathaway
FCMC, ICD.D
Board Chair
Donald is a professional corporate director specializing in governance, strategy and organizational effectiveness to deliver value. He has a strong interest in emerging technologies and the commercialization of intellectual property.
His forty-year career has spanned manufacturing, business, and academia. He has spent over half of his career at senior executive levels, accumulating expertise in strategy, marketing, finance, general management, and corporate governance.
He is currently a member of the Independent Review Committee for a mutual fund and serves as director or adviser of five businesses and a national not-for-profit organization. He is the Vice Chair, Small Business, of the Ontario Chapter of the Institute of Corporate Directors. He has strong skills in board operations, the board-management interface, and board committee work, particularly audit, governance and compensation.
He is an experienced director with multiple board, committee, and board chair roles. During his career he has served on approximately 30 boards, including private and public businesses, charities, not-for-profit and political organizations at the municipal, provincial and national levels. He is a member of the Institute of Corporate Directors and holds its ICD.D designation.
He has a B.Eng. (electrical) from Sir George Williams University (now Concordia), a B.Sc. in mathematics from the same university, an MBA from York University and the executive program in economic value analysis (EVA) from the Kellogg School at Northwestern University.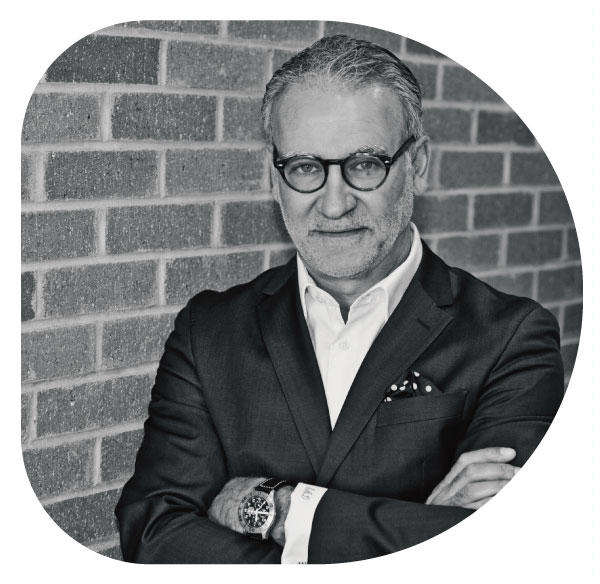 Eric Demirian
BBM, CGA, CPA, CA
Director
Eric is currently President of Parklea Capital Inc., a boutique financial and strategy advisory firm specializing in mid-market transactions. Prior to joining Parklea, he was Executive Vice President of GT Group Telecom, a public telecommunications company. From 1983 to 2000, he was with PricewaterhouseCoopers LLP where he was a partner and head of the Information and Communications practice for the Canadian Firm.
He has been on the Board of Directors of numerous public and private companies and currently serves as a Director and Chairs the Audit Committees of Imax Corporation (NYSE:IMAX, TSX:IMX), Descartes Systems Group (NASD:DSGX, TSX:DSG) and Enghouse Systems Ltd. (TSX:ESL).
Eric brings extensive technology and communications industry, financial, operational, transaction and governance experience to Delego.
He has a Bachelor of Business Management degree from Ryerson University and has CGA, CPA, and CA designations.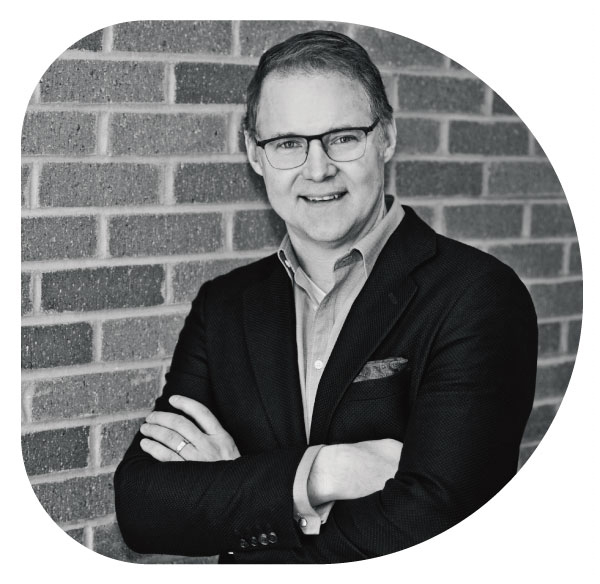 Louis is the Founder and Managing Partner of De Jong & Co., a boutique merchant bank engaged in principal investment and financial advisory services. Prior to that, Louis co-founded and was managing director of Jemekk Capital Management Inc., a hedge fund manager on behalf of high-net-worth and institutional clients focused on small and medium capitalized Canadian companies.
From 1998 to 2004 Louis was employed by Credit Suisse First Boston where he served as Director and Head of Canadian Equities.
Louis began his career in the investment business at Sprott Securities Inc. in institutional equity sales.
A member of the Canadian Institute of Chartered Accountants (CICA), Louis began his path into financials with a Degree in Economics from the University of Western Ontario.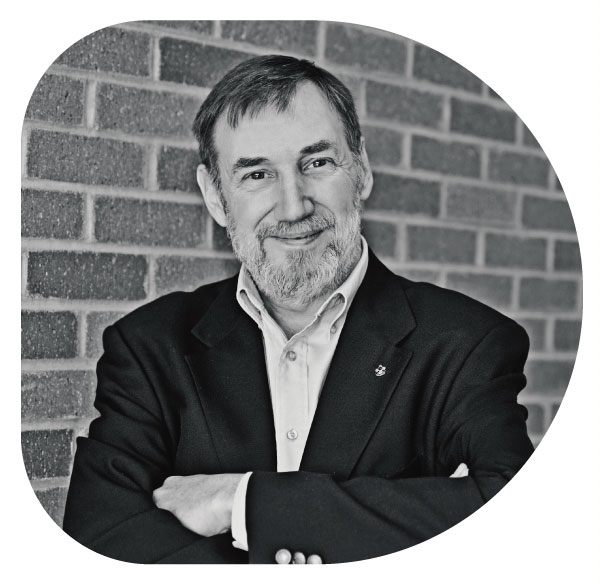 Richard McCammon
BASC, MASC
Founder, Executive Director
Richard McCammon is a foremost expert in electronic payment security and SAP integration. In 1994 Richard began working with the SAP system and, in 1997, became an independent consultant working with major corporations in Canada. In his consulting role, Richard saw an opportunity to produce world-class payment card integration software for merchants using SAP. Delego Software was founded to fill this need and was certified by SAP in early 2000. Since then, Richard has been a driving force behind Delego Software and the creation of integrated payment solutions for its global customer base.
Richard is a recognized technical and thought-leader in the industry and has presented to the American SAP User Group (ASUG), SAPPHIRE NOW & ASUG Annual Conference and SAPInsider Conferences. He was a panelist at ACT Canada's Cardware 2014 conference and is an ongoing guest on SAP Radio. Richard is a key influencer in card-not-present best practices and processes as a leading member of ACT Canada's Strategic Leadership Team defining the future of Authentication and Tokenization.
Richard holds Bachelor's and Master's degrees in Chemical Engineering specializing in computer automation from the University of Waterloo.