WEBINAR OVERVIEW
Simplify, accelerate and optimize your ability to sell online with Delego RapidPay and with powerful processing changes by EVO B2B.
Delego and EVO B2B have come together to help you integrate e-payments securely into SAP, with best-in-class technology that automates your entire order-to-cash process at the lowest overall cost.
In this 45-minute webinar, you will learn: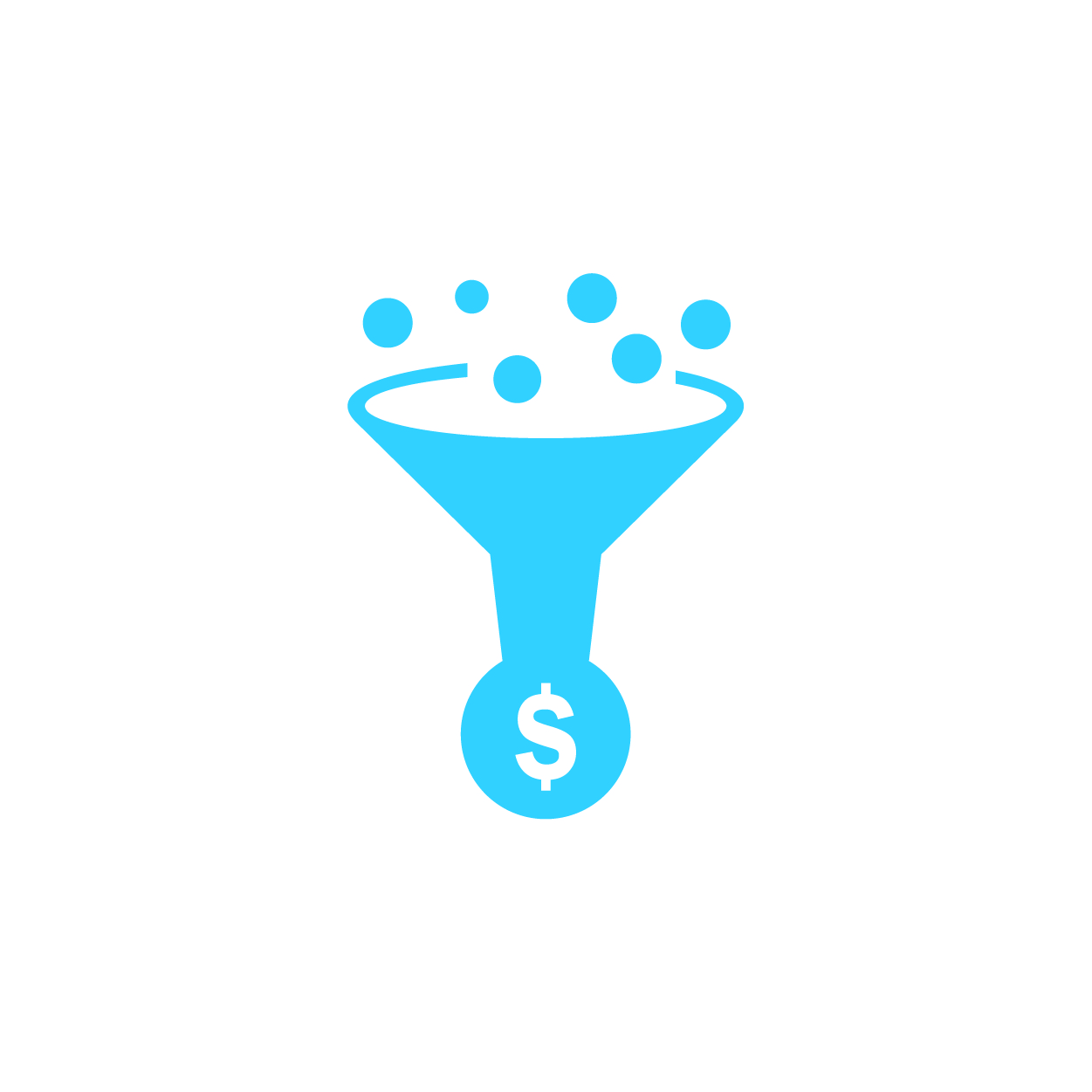 Increase conversion and boost sales with Delego RapidPay
Reduce e-commerce checkout friction offering more payment options including digital wallets, alternative payments, eCheck, and traditional credit cards.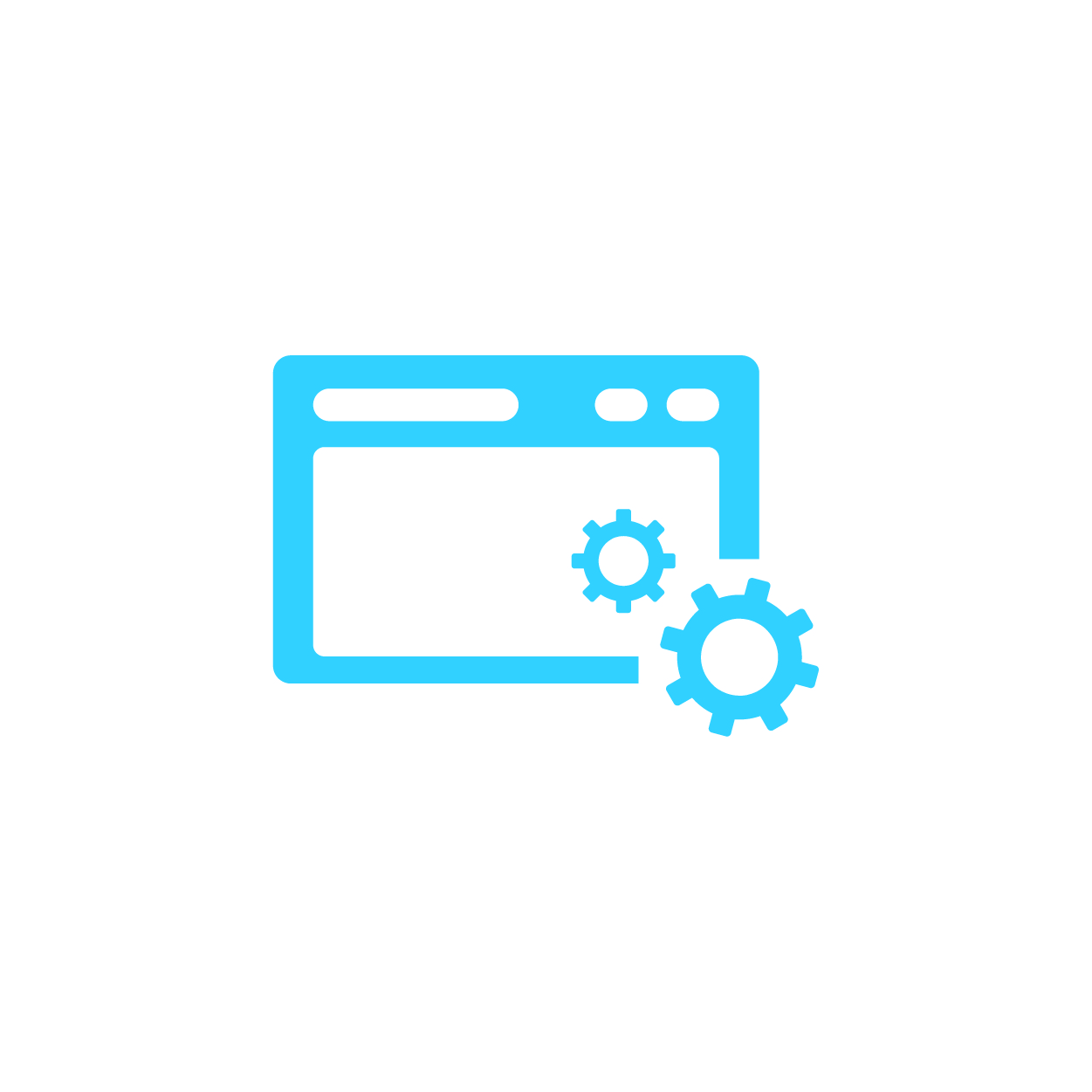 Speed your time to market with new payment options
Integrate to a simple SDK and let Delego do the rest. We'll manage and maintain the integration to all your selected digital wallets and alternative payments.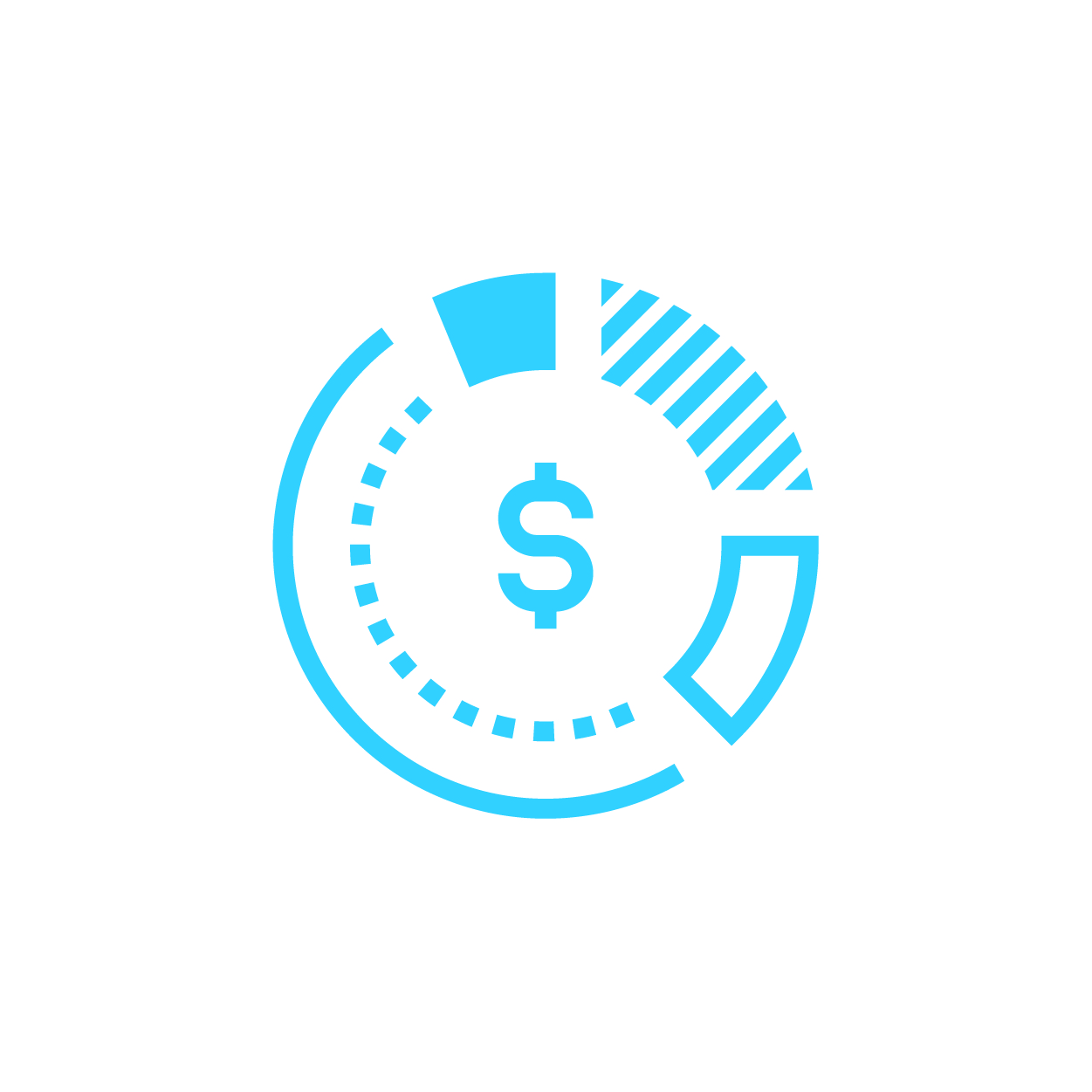 Achieve the lowest cost of payment acceptance on every transaction
EVO's proprietary Interchange Management® technology sets a new standard in identifying savings in interchange rates.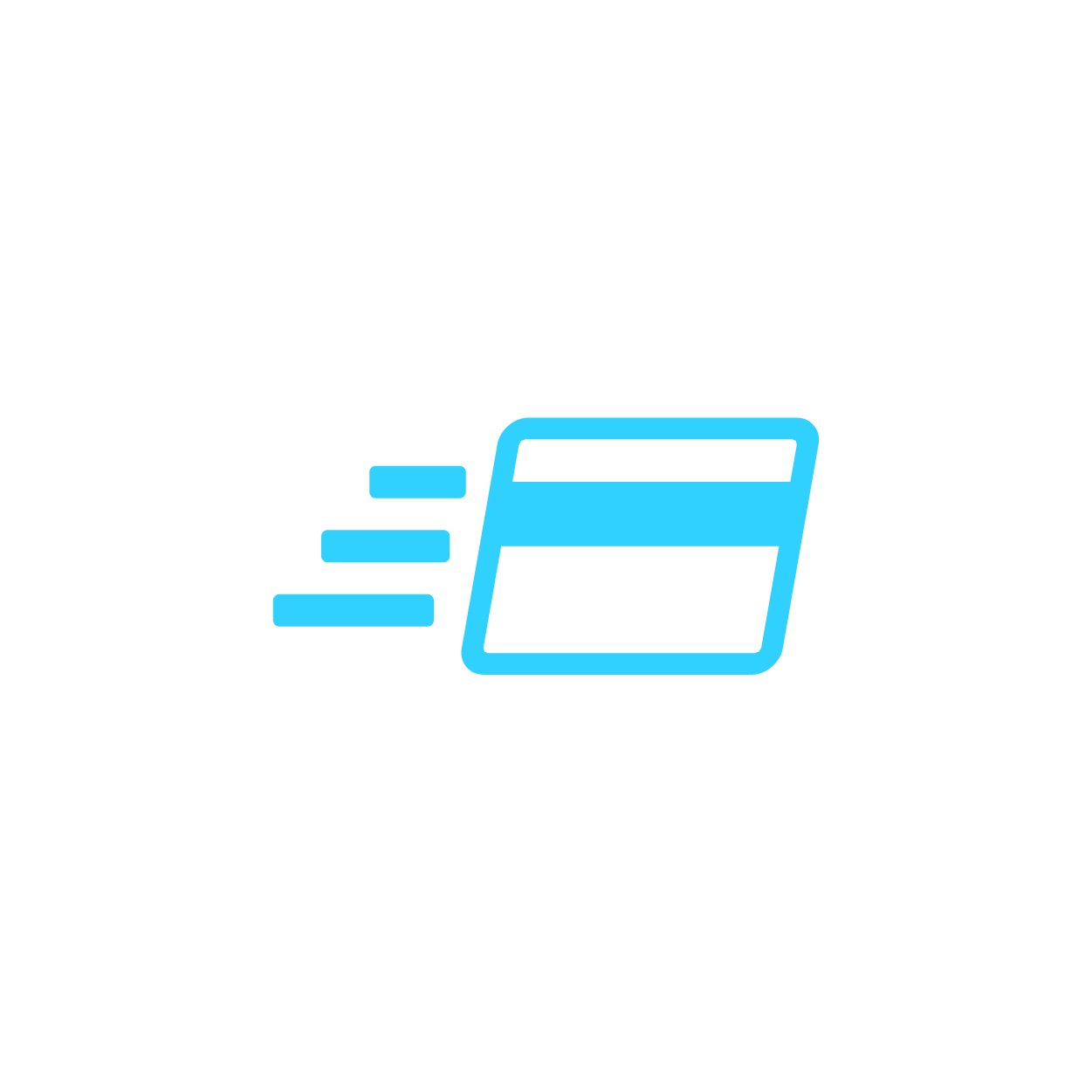 Accelerate Cash Flow
We automate payments and optimize the payment workflow, so companies receive payments sooner and with less effort.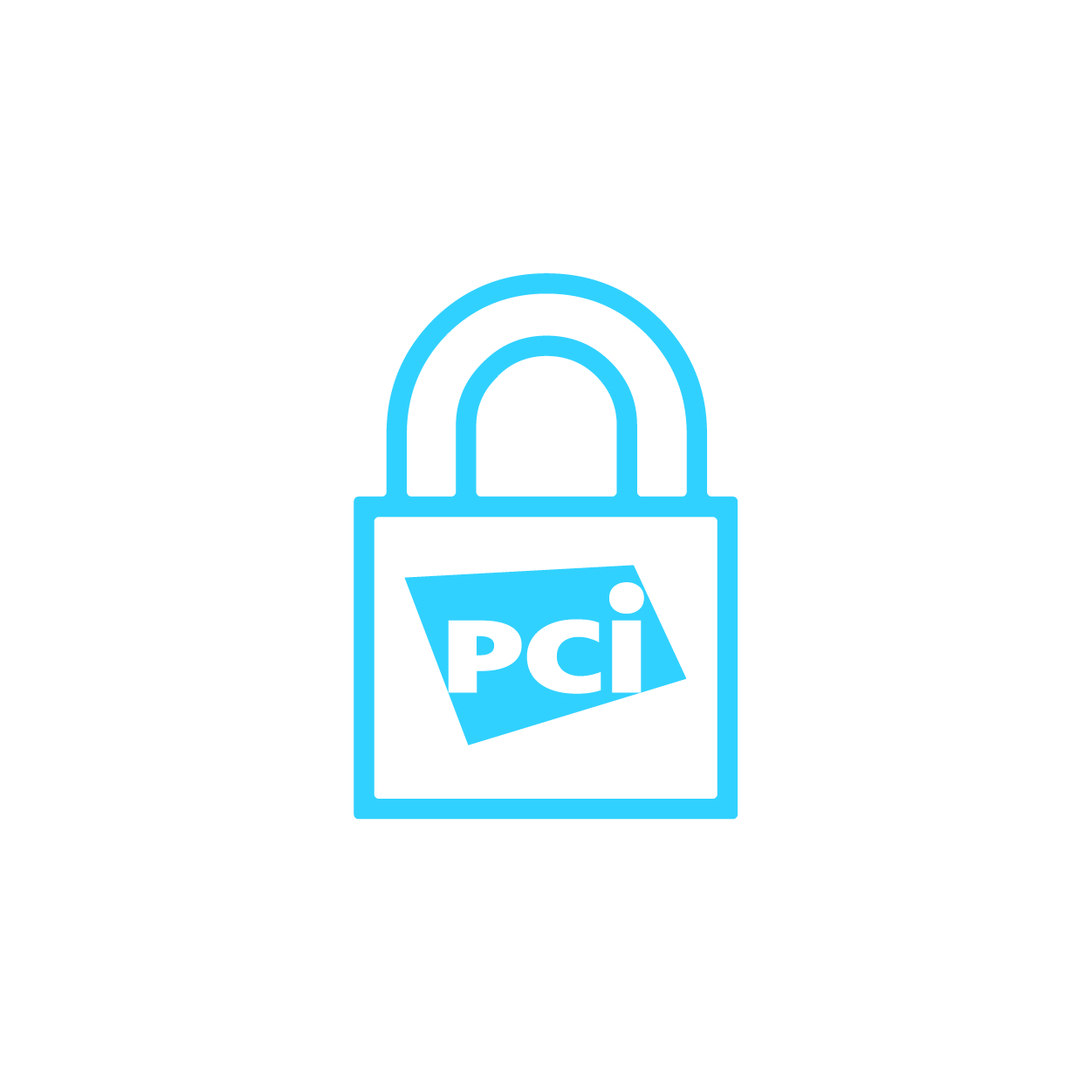 Reduce PCI compliance risk and scope
Advanced business support, guided PCI compliance, and secure payments are ingredients for payment success.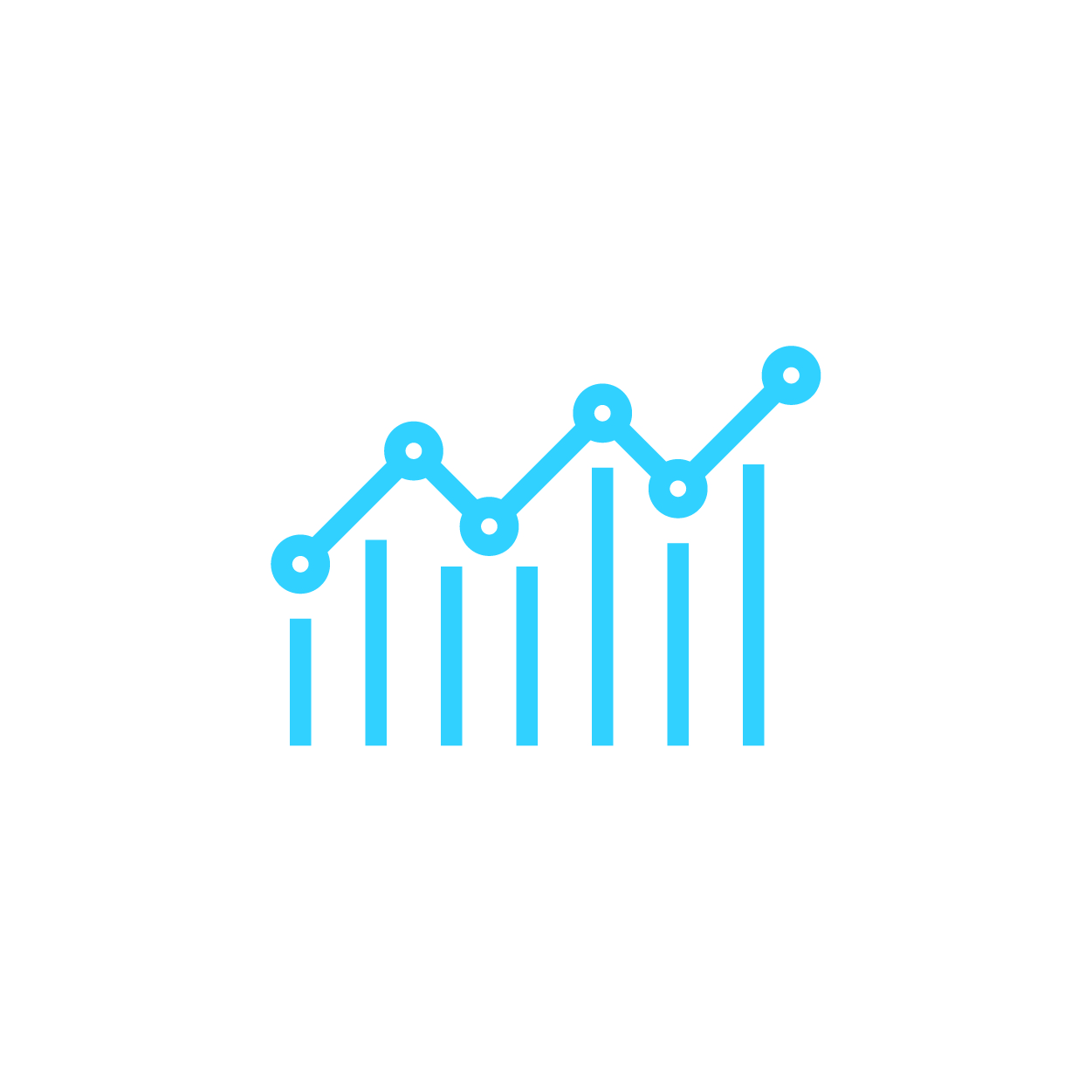 Get real-time reporting
Integrating payments into your ERP and accounting systems reduces steps, errors and time to receive cash. Providing our clients with real-time reporting gives data for best practices in receiving payments.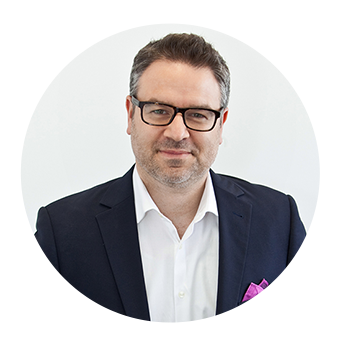 Douglas Fisher
VP of Sales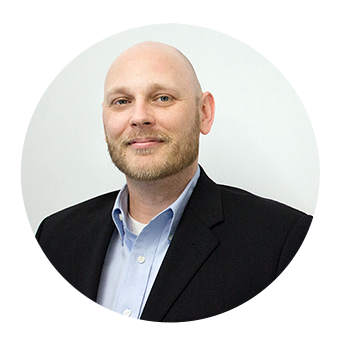 Jesse Jamieson
Senior Solutions Engineer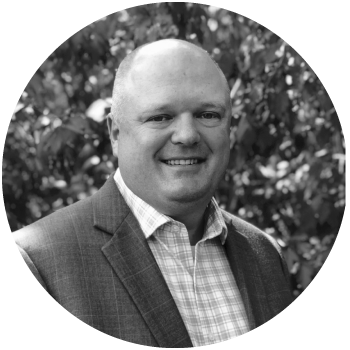 Tim Atkinson
Director of Integrated Solutions