Let's grow and
succeed together.
Here at Delego, we're all guided by common values. We believe in working hard, having fun, being supportive and collaborative as a team, embracing change, and expecting the best from ourselves. Our team lives by these values every day to deliver superior products and services and delight our customers.
We work in modern open spaces with the latest tech to get the job done.
We believe collaboration, transparency, and dedication are essential to our success.
We enjoy working as a team and we celebrate our successes together.
We offer competitive salaries and we're committed to your personal development.
We are walking distance to loads of amenities, there's no shortage of dining options.
Regular and spontaneous social events bring us together.
We have flexible hours, generous vacations, paid holidays, and paid leave.
We offer paid health and dental benefits for you and your family.
" Delego recognizes the importance of work-life balance and gives me the flexibility I need, when I need it. The office is very modern and has many amenities that make working here fun and enjoyable. "
Jennifer Carr, Customer Success Manager
Read the latest from our Blog
Stay up to date with company news, industry insight, and guest blogs from our partners.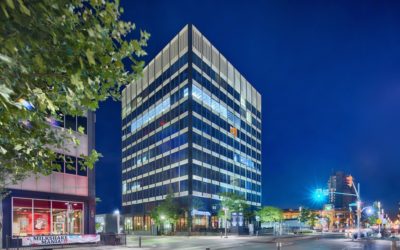 We've relocated and been settled in our new Kitchener office for over a week now, and we're in love with our new space at 305 King Street West, Suite 702. We invite you to stop by our new Kitchener office and say hello the next time you are in the area!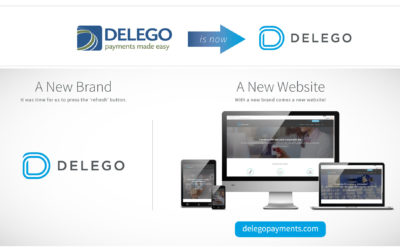 After months of hard work, and to celebrate 20 years in business, Delego has pressed the "refresh" button. We've undergone a significant growth and transformation over the last year and needed a brand that better reflects who we are as a company today – modern,...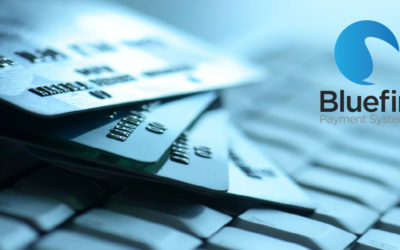 Our P2PE partner Bluefin Payment Systems shares their expertise on the impact of PCI-validated P2PE. Read our guest blog post to learn more.
We simplify e-payments so you can focus on what matters.
Providing best-in-class e-payment integration, transaction enablement and security solutions designed to enable your success.