Protect your web store from a data breach, reduce PCI scope and create seamless user experiences with Delego Secure for Web.
Using our customizable IFrame, Delego Secure for Web transparently captures raw credit card data before it ever enters your web store.
Your web store never processes, transmits or stores card data, eliminating the risk of a data breach and removing it from PCI scope.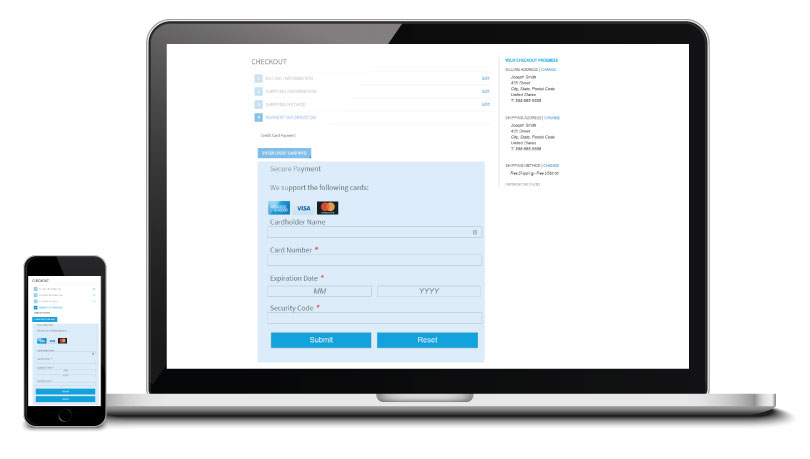 Mobile-ready
Delego Secure for Web is fully responsive making it perfect for desktop and mobile applications.
Customizable
Easily configurable styling allows you to match your website design aesthetic. Custom CSS can be easily overlaid for ultimate control. There is no need for a pop-up window, the IFrame sits inline and is transparent to the customer experience.
Simple integration
Delego Secure for Web is easily integrated to your web store, whether it is home-grown or built on platforms such as Hybris or Magento.
Whether you are expanding into global markets that mandate Three-Domain Secure (3-D Secure) Protocol, or simply want to enhance security to reduce fraudulent chargebacks and leverage reduced interchange fees, Delego 3D Secure is your answer. Certified to enable both Verified by VISA and Mastercard SecureCode, Delego 3D Secure seamlessly integrates to your web store.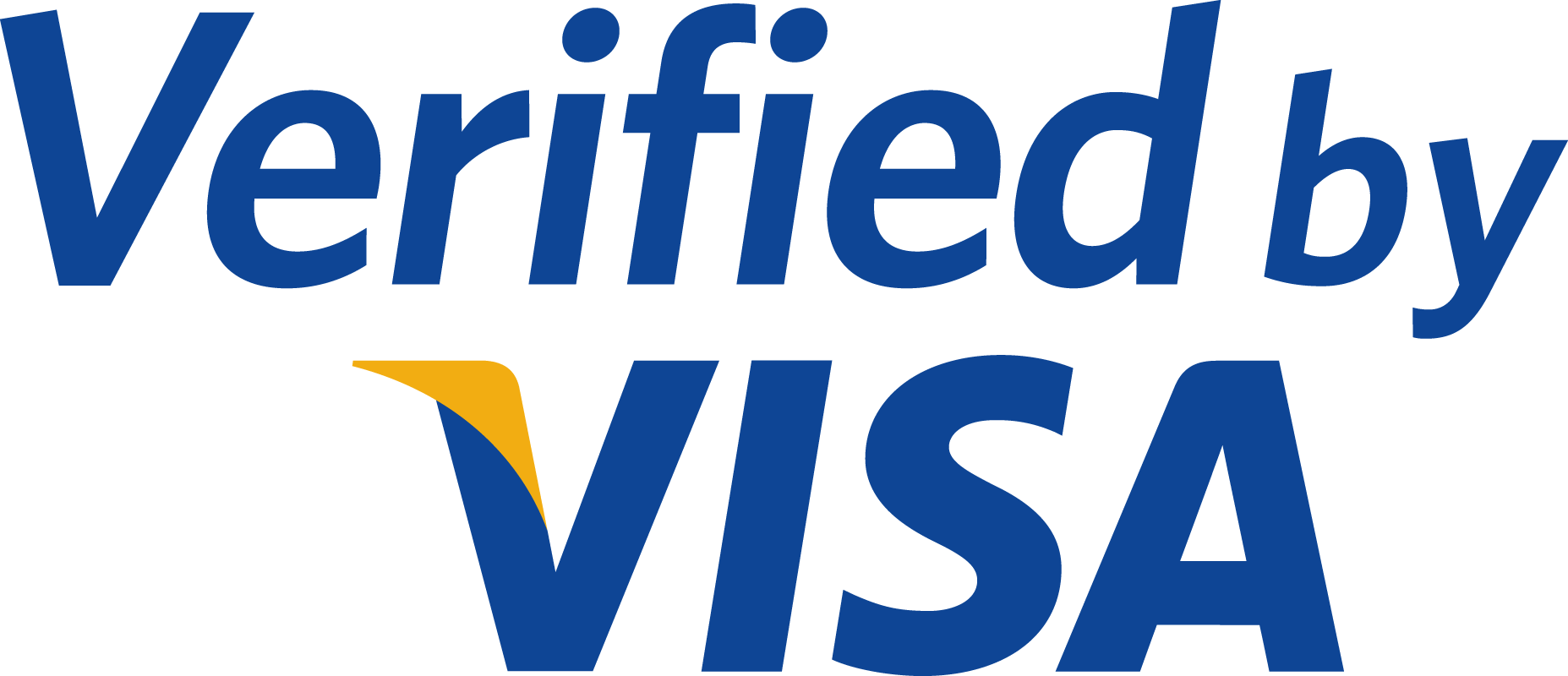 Ready to get started?
Let's talk about how Delego can help your business.
Delego: Securing the Future of Enterprise e-Payments
Delego named Top 25 SAP Solution Providers 2017 in CIO Application. Read our cover story.