We are committed to establishing strong relationships, building superior solutions and enabling mutual successes. Contact us to discuss how we can create a lasting and profitable relationship.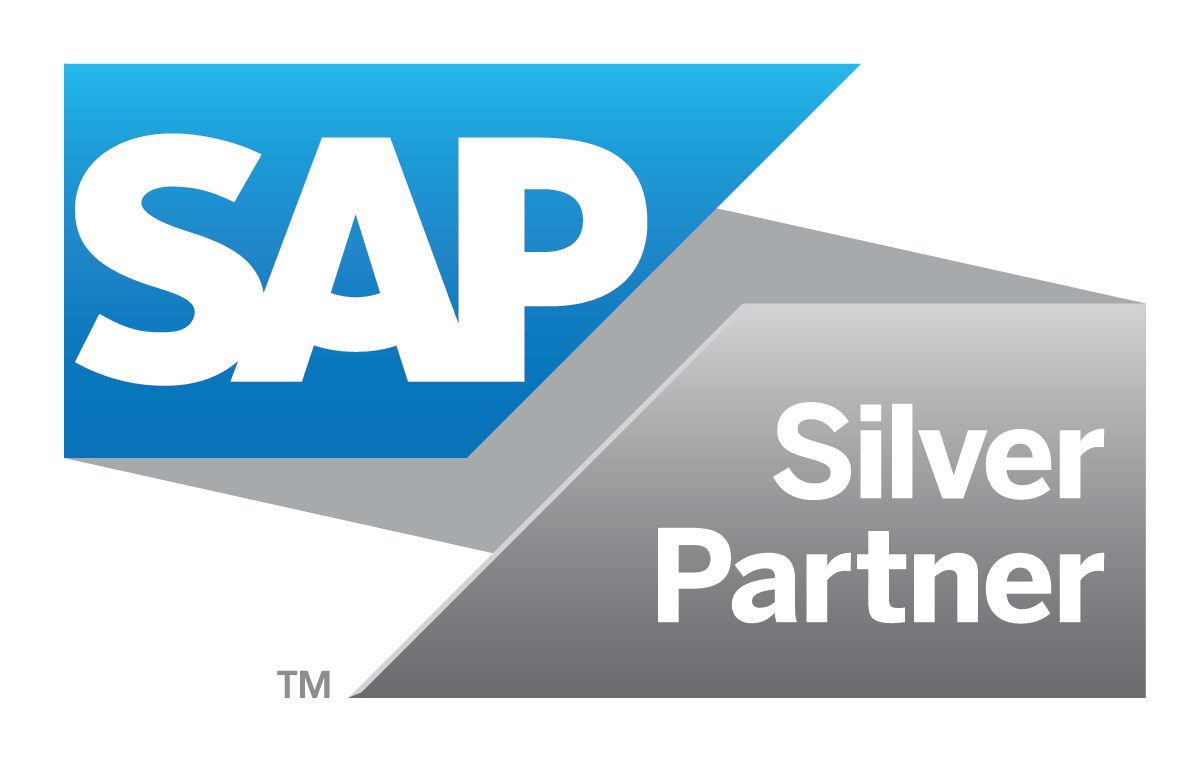 An SAP partner since 2000, we were the first to attain the SAP certification for a payments solution.
From inception, Delego has enjoyed a strong working partnership with one of the most successful global software brands. When it comes to integrating with the multi-layered SAP system, our team is the best in the business.
Delego is an active member in America's SAP users' group community ASUG.
Point-to-Point Encryption (P2PE) Partner
Delego partners with Bluefin Payment Systems, a leading provider of payment security solutions for U.S. and Canadian organizations, to provide the security and PCI scope reduction of Bluefin's PCI-validated P2PE solution to organizations that use Delego platform.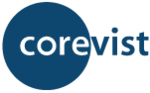 B2B commerce for SAP manufacturers
Delego partners with Corevist, a global provider of SAP-integrated e-commerce, to simplify the order-to-cash process for B2B manufacturers. Corevist Commerce prioritizes user experience through rich content, mobile readiness, and live interaction with SAP for contract pricing, inventory availability, self-service order posting, and more.
Supported digital wallets, and alternative payment methods

Processor integrations
We work closely with over 40 leaders in the payment industry to meet the needs of our global customers.
Don't see your processor or payment method?
If you're a merchant and your chosen processor isn't here, let us know.
Does your organization want to partner with Delego?
If you would like to establish a partnership, we'd love to hear from you.
We simplify e-payments so you can focus on what matters.
Providing best-in-class e-payment integration, transaction enablement and security solutions designed to enable your success.