We are committed to establishing strong relationships, building superior solutions and enabling mutual successes.  Contact us to discuss how we can create a lasting and profitable relationship.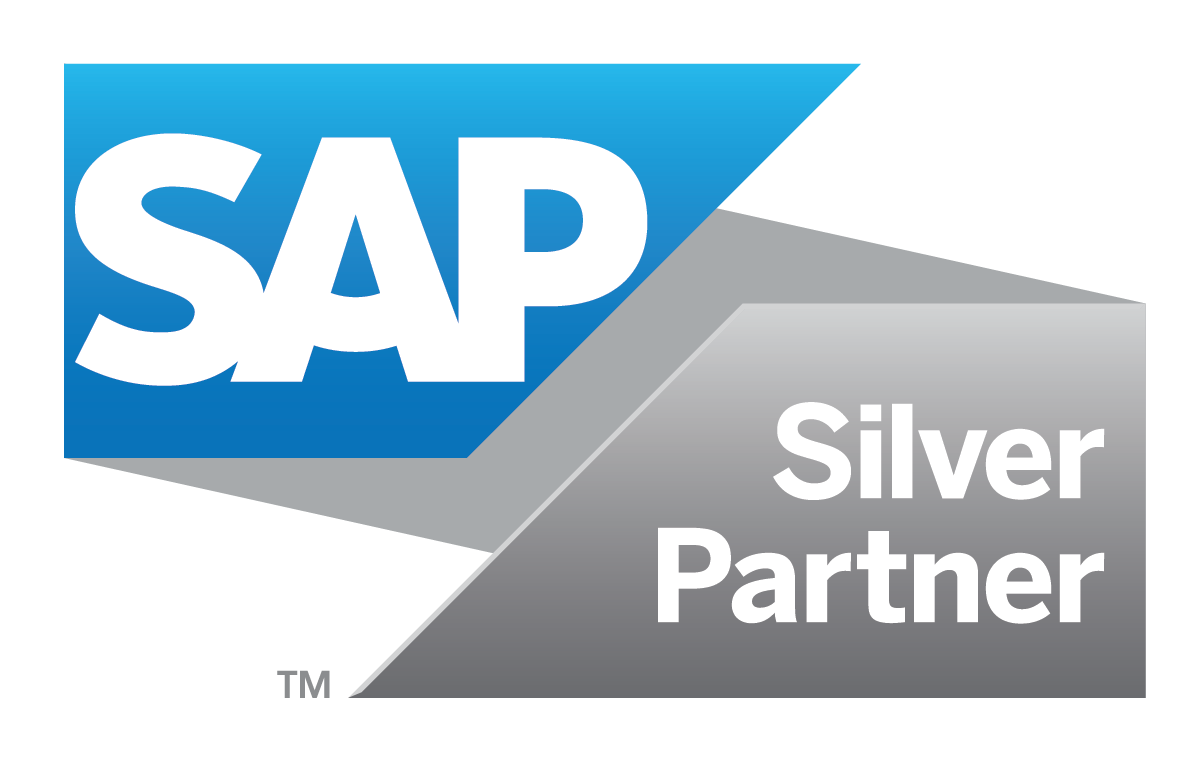 As an SAP software partner since 2000, we were the first to attain the SAP certification for a payments solution.
From inception, Delego has enjoyed a strong working partnership with one of the most successful global software brands. When it comes to integrating with the multi-layered SAP system, our team is the best in the business.
Delego is an active member in America's SAP users' group community ASUG.
Point-to-Point Encryption (P2PE) Partner
Delego has partnered with Bluefin Payment Systems, a leading provider of payment security solutions for U.S. and Canadian organizations, to provide the security and PCI scope reduction of Bluefin's PCI-validated P2PE solution to organizations that use Delego platform.
Don't see your processor?
We are always looking for new partnerships. If you're a merchant and your chosen processor isn't here, let us know.
Want to partner with Delego?
If you represent a payment processor or acquirer, and would like to establish a partnership, we'd love to hear from you.
We simplify e-payments so you can focus on what matters.
Providing best-in-class e-payment integration, transaction enablement and security solutions designed to enable your success.