Providing best-of-breed electronic payment integration, transaction enablement and security solutions designed to enable your success.
Read the latest from our Blog
Stay up to date with company news, industry insight, and guest blogs from our partners.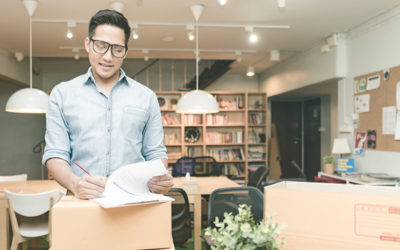 Richard McCammon, founder, and Craig Lehtovaara, VP of Product Innovation, sat down with Corevist to help educate B2B decision-makers on PCI compliance and what it means for them, particularly as it relates to B2B payments. The expert panel was asked the...
Delego: Securing the Future of Enterprise e-Payments
Delego named Top 25 SAP Solution Providers 2017 in CIO Application. Read our cover story.