We simplify e-payments so you can focus on what matters.
Providing best-in-class e-payment integration, transaction enablement and security solutions designed to enable your success.
Read the latest from our Blog
Stay up to date with company news, industry insight, and guest blogs from our partners.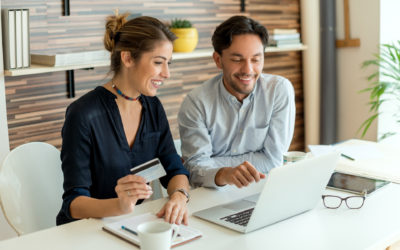 A portion of this post originally appeared on the Corevist blog. Richard McCammon, founder, and Craig Lehtovaara, VP of Product Innovation, sat down with Corevist to help educate B2B decision-makers on PCI compliance and what it means for them, particularly as it...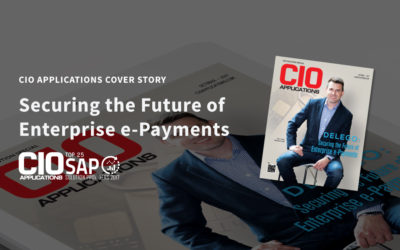 We are proud to share that Delego has been featured as the cover story in CIO Applications' SAP Solution Special - November 2017 issue. Photos by: Sandra Dufton Photography Following a recent interview with Scott Johns, President and CEO at Delego, CIO...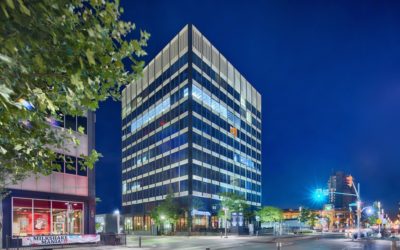 We've relocated and been settled in our new Kitchener office for over a week now, and we're in love with our new space at 305 King Street West, Suite 702. We invite you to stop by our new Kitchener office and say hello the next time you are in the area!