Our cloud-based solution seamlessly and securely integrates SAP with your electronic payments ecosystem
Our processor-neutral solutions eliminate the risk of credit card breach and minimize your PCI compliance effort
Secure your webstore and seamlessly integrate it to your CRM or ECC system quickly and easily
Keep your SAP system, network and workstations out of PCI scope with our portfolio of solutions
The world's top companies chose Delego. Here's why.

All we do is SAP. Our solution is specifically designed to work with SAP, and our unique architecture leverages SAP as the system of record, eliminating the need for additional transactional databases and messy reconciliations. Our world class team has over 20 years' experience in the SAP payment space.

We work with the top companies in the world, with the most ambitious global e-payment objectives and provide them with unparalleled service and tailored solutions which fit their needs. This means being adaptable to customer needs – tailoring existing products, creating new features, or writing new processor connectors to ensure your success.

Our processor ecosystem is unmatched in terms of global coverage. Local acquiring and settlement means you can access global markets without incurring foreign exchange complication and expense, and reducing interchange fees. With nine data centers globally, we make it easy to comply with data privacy laws such as the EU Data Protection Directive.
We simplify e-payments so you can focus on what matters.
Providing best-in-class e-payment integration, transaction enablement and security solutions designed to enable your success.
Read the latest from our Blog
Stay up to date with company news, industry insight, and guest blogs from our partners.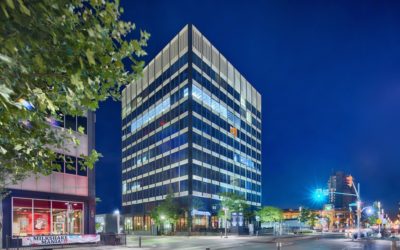 We've relocated and been settled in our new Kitchener office for over a week now, and we're in love with our new space at 305 King Street West, Suite 702. We invite you to stop by our new Kitchener office and say hello the next time you are in the area!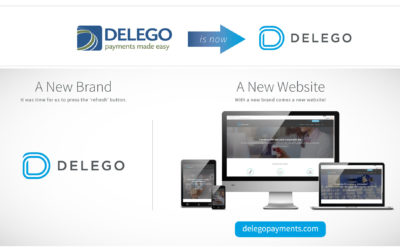 After months of hard work, and to celebrate 20 years in business, Delego has pressed the "refresh" button. We've undergone a significant growth and transformation over the last year and needed a brand that better reflects who we are as a company today – modern,...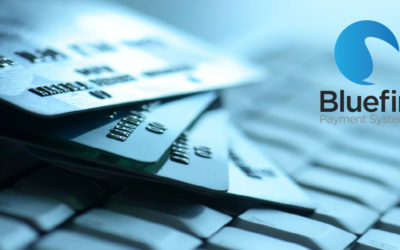 Our P2PE partner Bluefin Payment Systems shares their expertise on the impact of PCI-validated P2PE. Read our guest blog post to learn more.