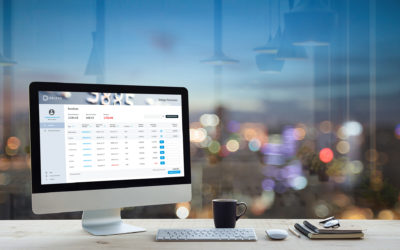 Kitchener, Ontario, Canada — April 30, 2019 — Delego, an SAP partner and global provider of best-in-class integrated payment solutions for SAP® software, announced today the release of Delego PayCenter, a self-service Electronic Invoice Presentment and Payment ("EIPP") cloud solution that is seamlessly integrated with the enterprise SAP® software.
We simplify e-payments so you can focus on what matters.
Providing best-in-class e-payment integration, transaction enablement and security solutions designed to enable your success.