Upcoming webinars
Register to our upcoming webinars and participate in the discussion.
No upcoming webinar at this time.
On-demand webinars
Can't make it to a live webinar? Watch one of our on-demand webinars any time.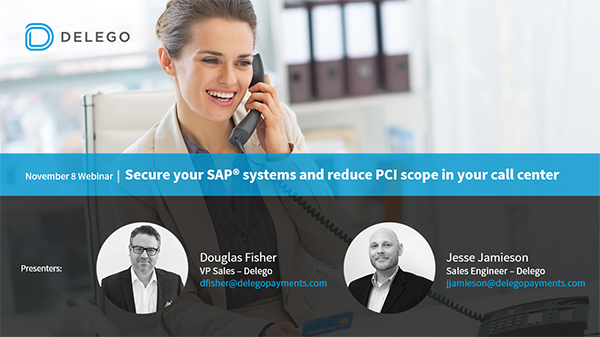 Recorded on November 8, 2017 (25 mins)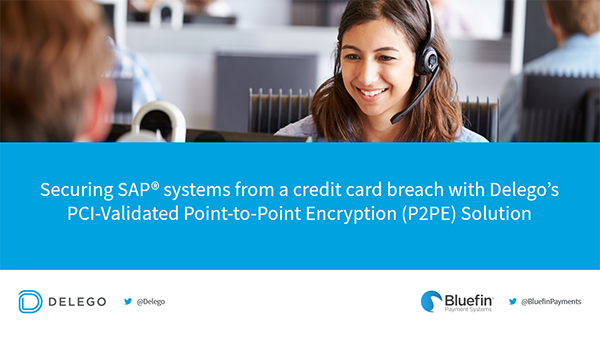 Recorded on June 15, 2017 (duration: 46:47 mins)
Co-hosted by Bluefin Payment Systems
Upcoming events
Are you attending any of the events below? Make sure to meet with us.
No upcoming events at this time.
Delego: Securing the Future of Enterprise e-Payments
Delego named Top 25 SAP Solution Providers 2017 in CIO Application. Read our cover story.