Upcoming Webinars
Register to our upcoming webinars and participate in the discussion.
On-Demand Webinars
Can't make it to a live webinar? Watch one of our on-demand webinars any time.
Recorded on November 8, 2017 (25 mins)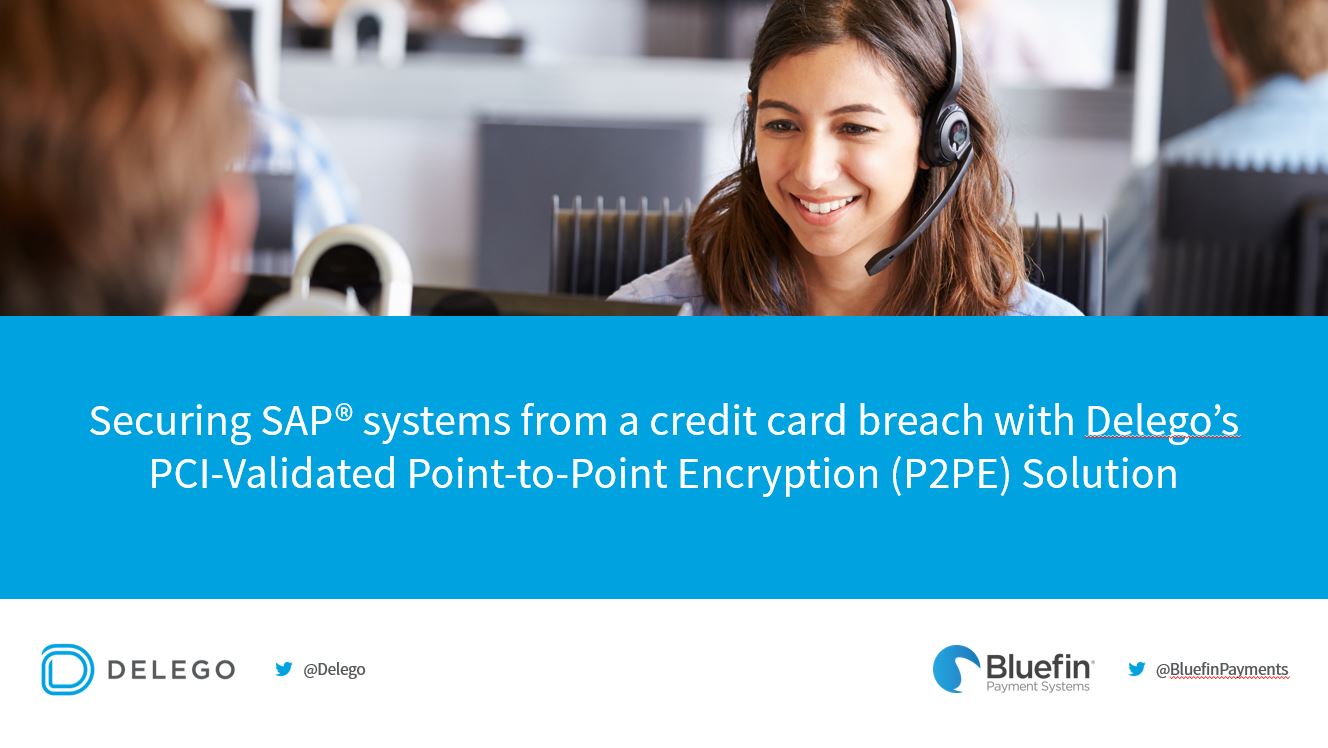 Recorded on June 15, 2017 (duration: 46:47 mins)
Co-hosted by Bluefin Payment Systems
Upcoming events
Are you attending any of the events below? Make sure to meet with us.
Delego is sponsoring the ASUG New Jersey Chapter meeting at our client site, Sanofi.
Date to be announced.